Ben Affleck is one brooding Batman in a new shot of the actor as the iconic superhero!
The dark and menacing image of the Caped Crusader was released at Comic-Con in San Diego and also Tweeted by director Zack Snyder.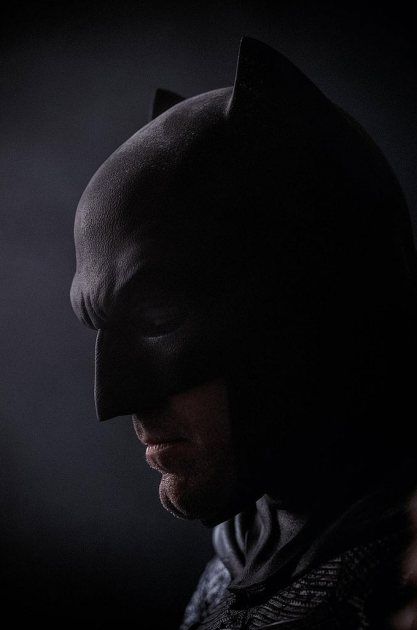 (Ben Affleck as Batman, July 2014 - Warner Bros.)
The shot is also part of a montage at Con celebrating the 75th anniversary or the character by DC Comics.
Ben and co-star Henry Cavill are not scheduled to appear at Comic-Con, but many fans are hoping for a surprise appearance on Saturday during Warner Bros. presentation.
"Batman v Superman: Dawn of Justice" hits theaters on May 6, 2016
-- Jesse Spero
Copyright 2015 by NBC Universal, Inc. All rights reserved.
This material may not be published, broadcast, rewritten or redistributed.