Kim Kardashian has arrived in Paris.
The reality star landed in the City of Lights on Sunday ahead of her upcoming wedding to Kanye West.
Kim was spotted pushing baby North West in a black stroller through the airport in Paris.
PHOTOS: Kim Kardashian & Kanye West

The mom and daughter later met up with Kanye.
Kim and her husband-to-be headed out on the town for some dessert. The couple was photographed grabbing ice cream cones at a local Parisian Haagen-Daaz.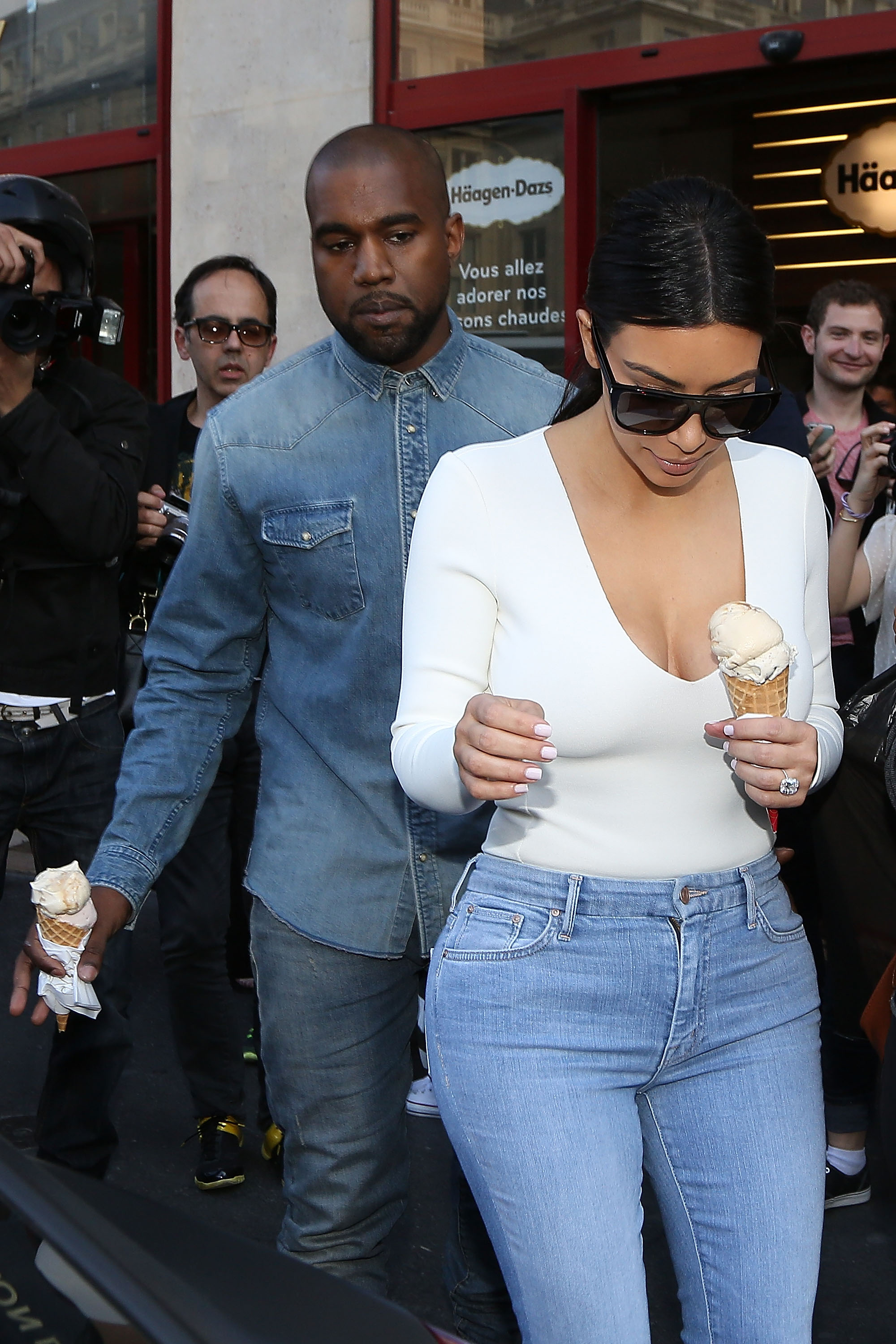 (Getty Images)

The pair is set to wed on May 24.
-- Erin O'Sullivan
Copyright 2015 by NBC Universal, Inc. All rights reserved.
This material may not be published, broadcast, rewritten or redistributed.