She's just bein' Miley!
Miley Cyrus launched her "Bangerz" tour on Friday night in Vancouver and the over-the-top show proved that she still can't stop, and won't stop.
The pop star kicked off the evening by sliding down a gigantic tongue-pink slide that was protruding from the mouth of an enormous projection of her face and the Miley-isms continued from there.
Here are our picks for the Top 10 Miley moments from last night's show:
Miley rides a giant hotdog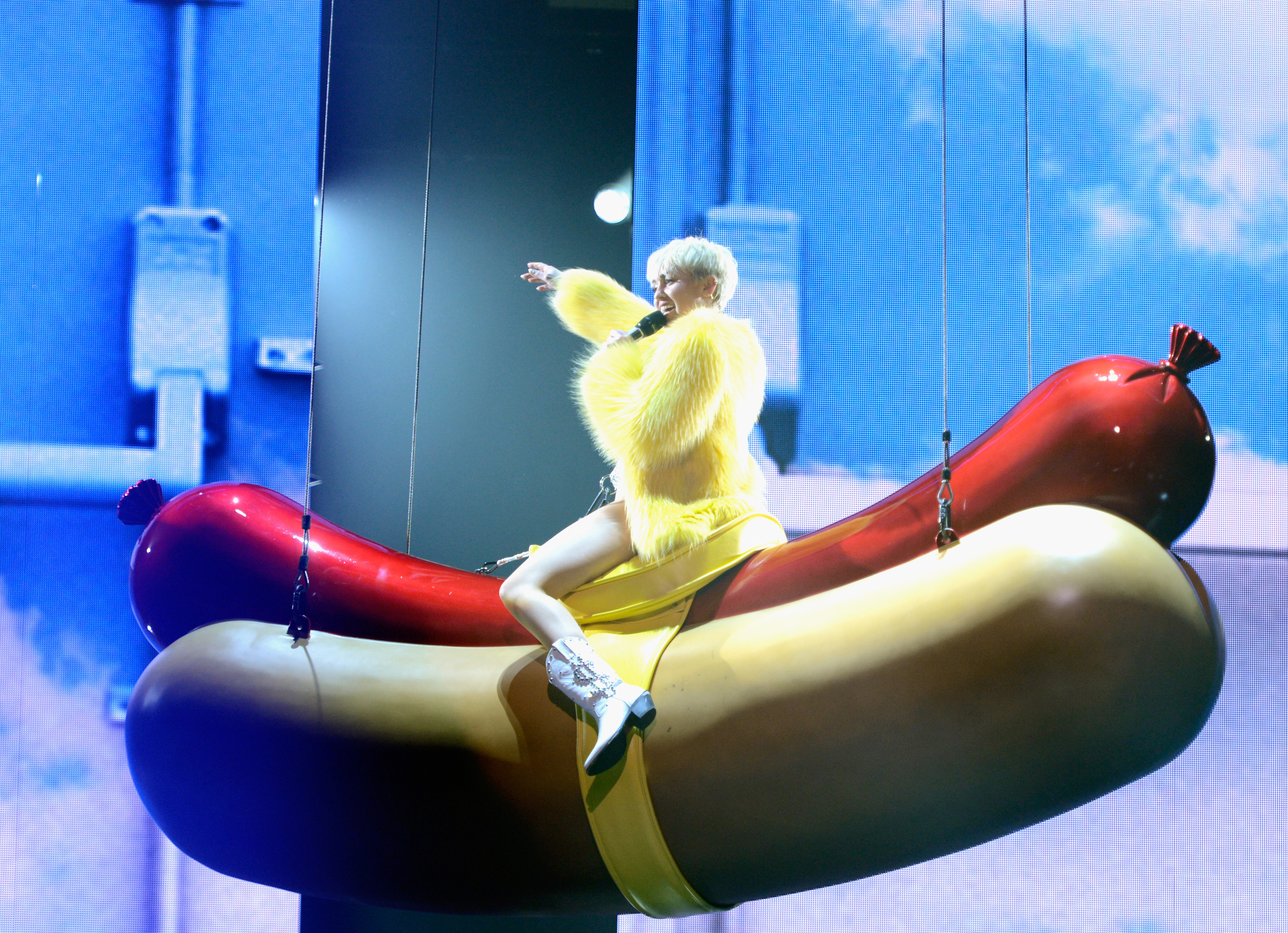 Miley gives us her best Western skunk costume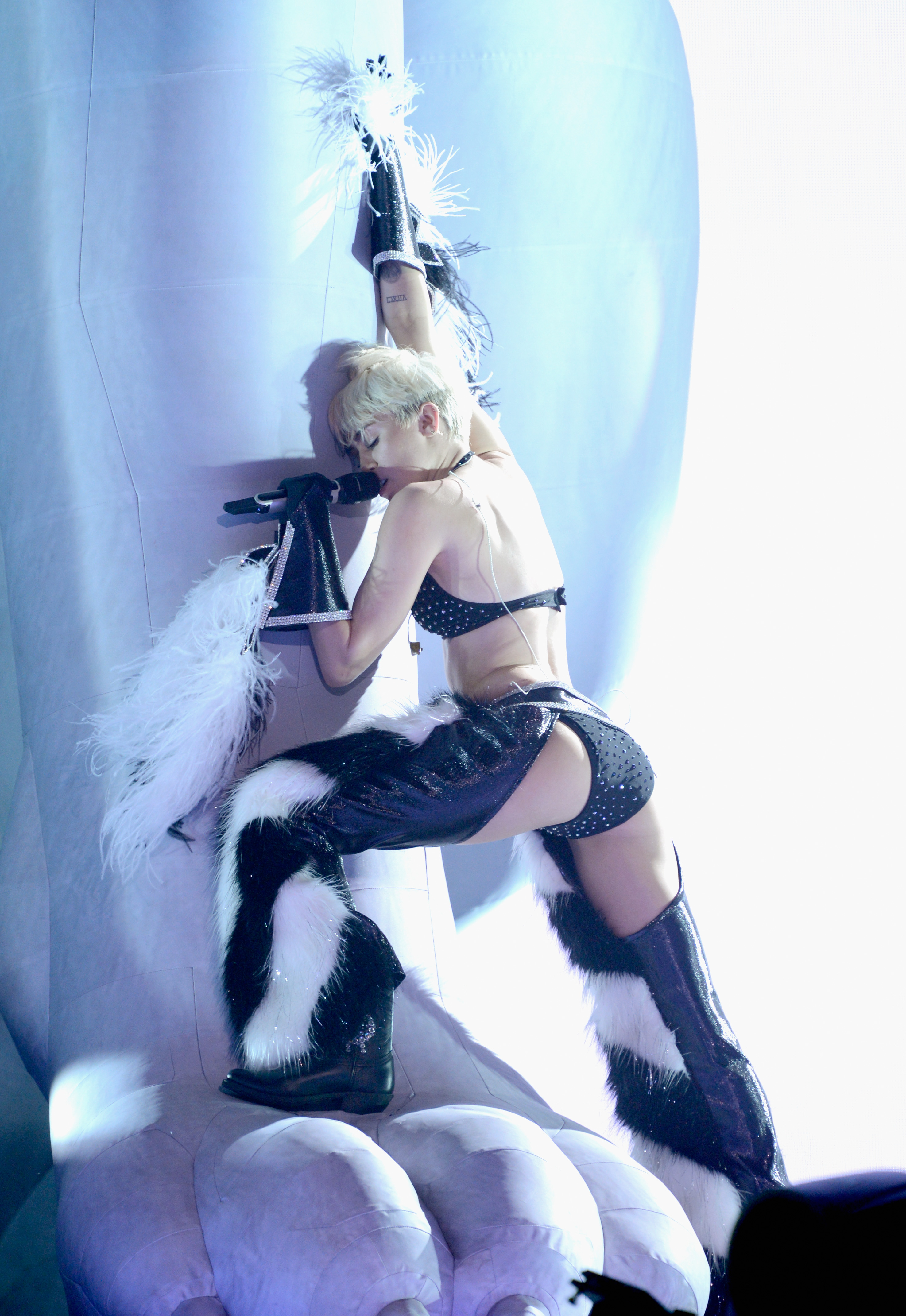 Buck-tooth Miley! Busted grill…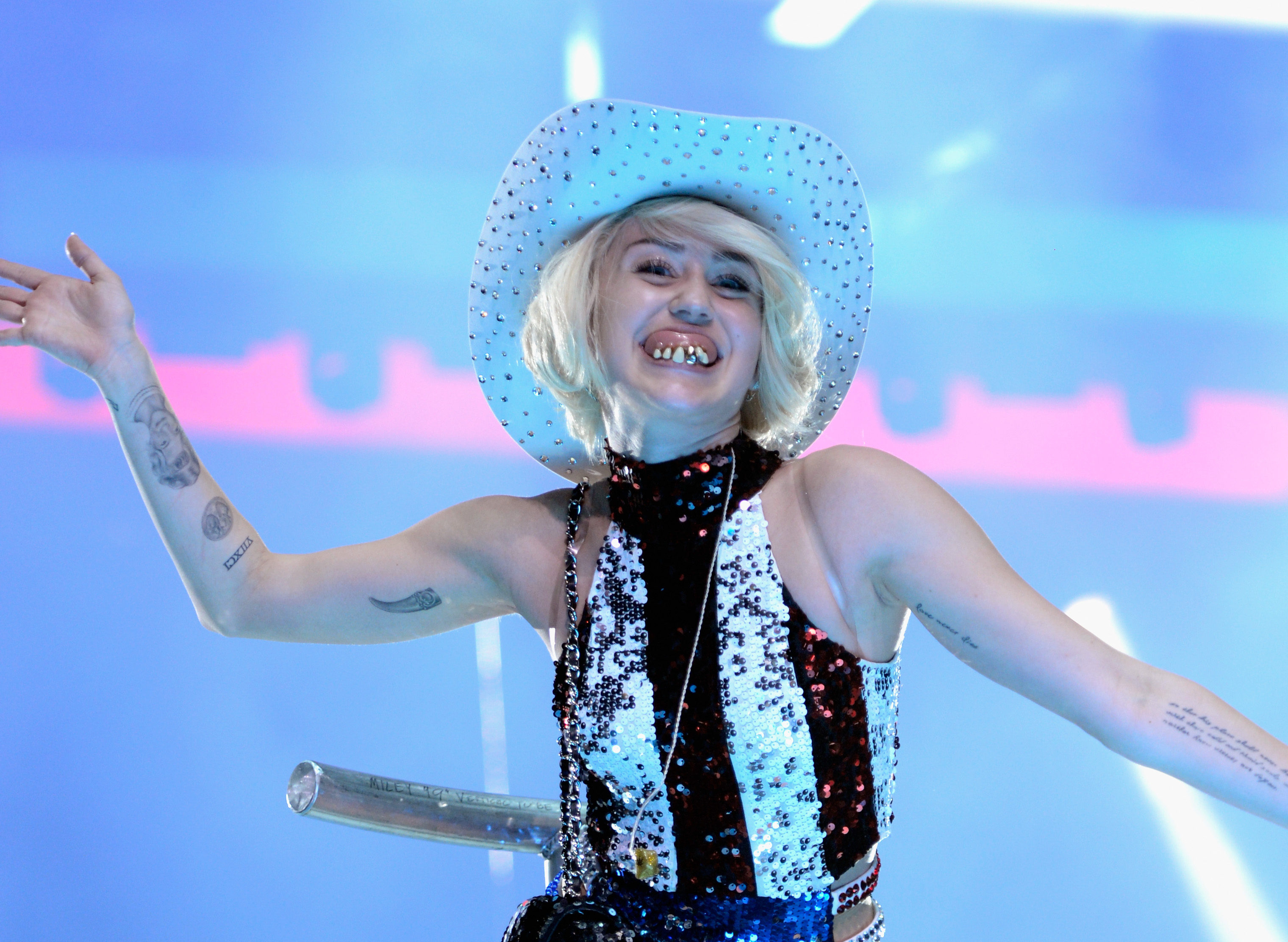 Miley dances with Britney Spears' face on a stick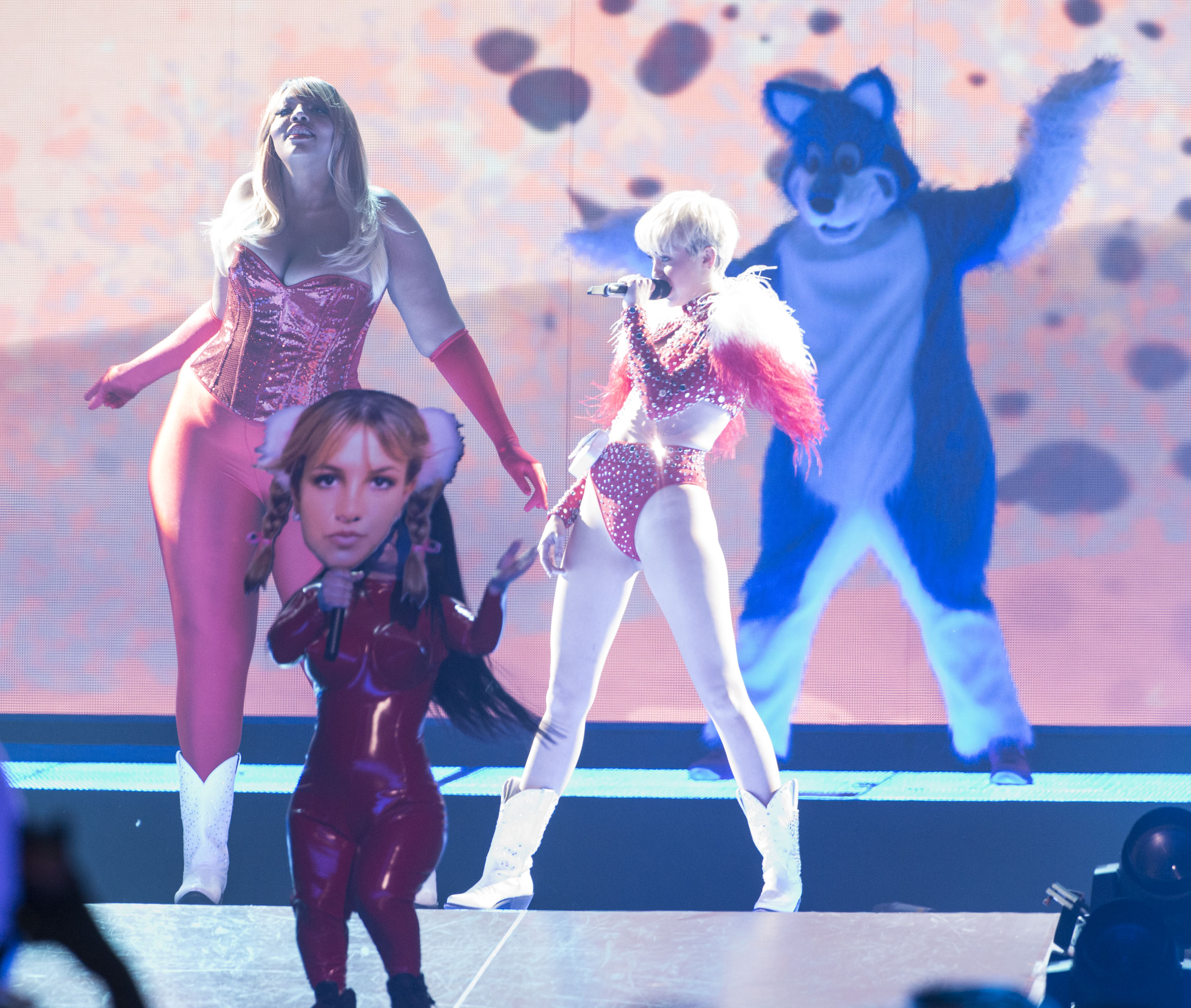 Merry Christmas, y'all! Miley rocks a country Santa look, complete with rhinestones and feathered shoulder pads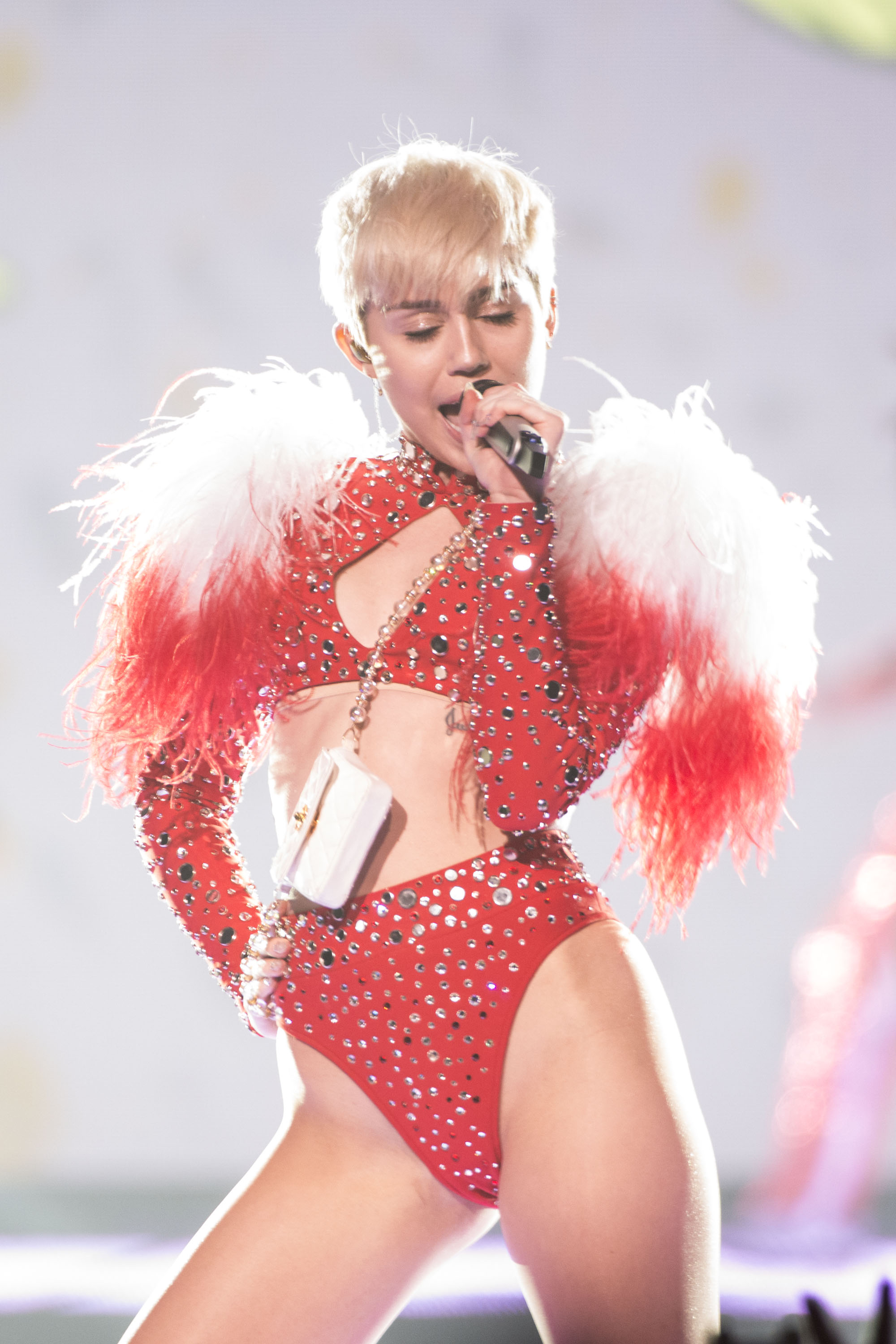 Miley on Miley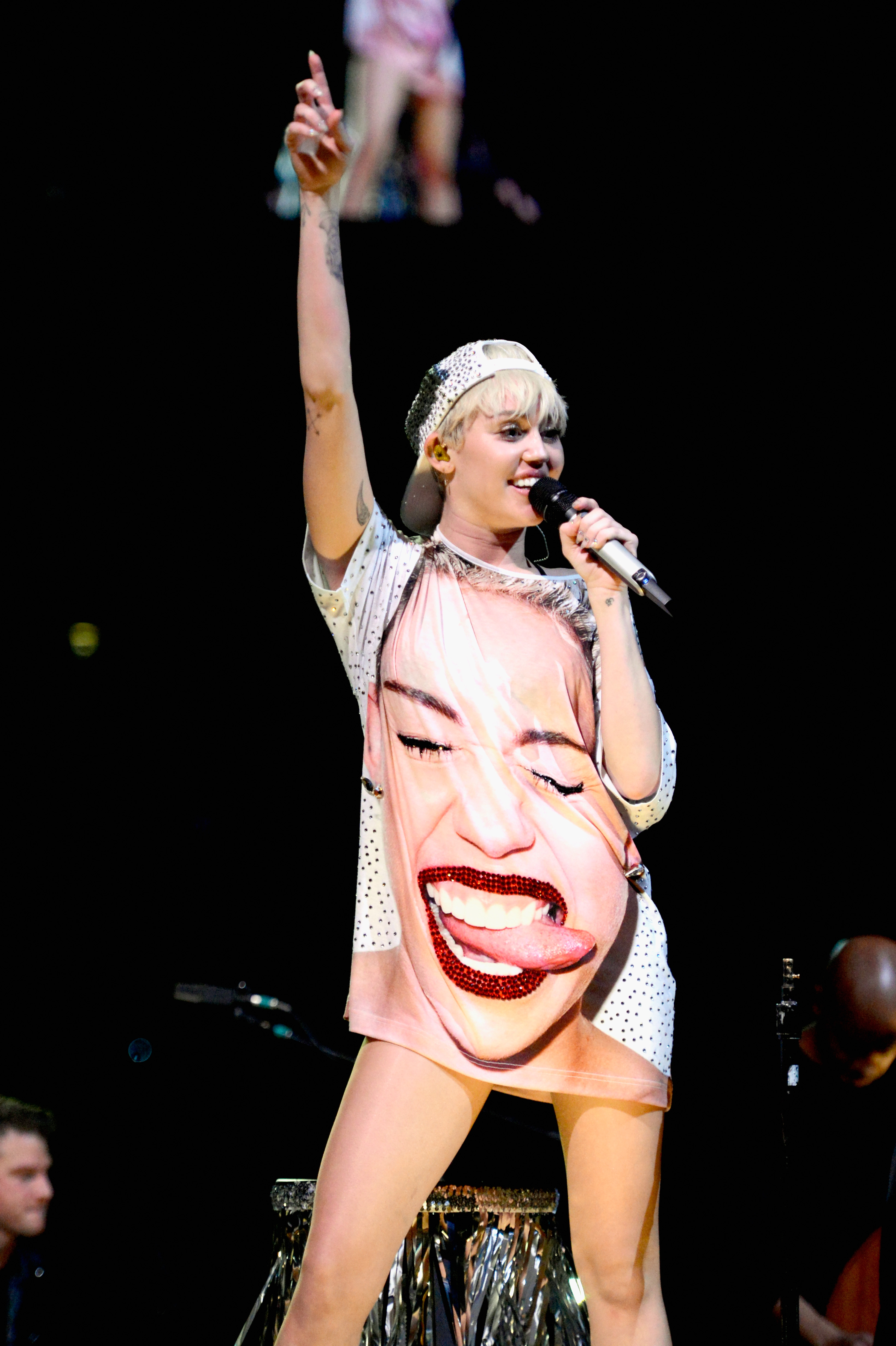 Miley makes it rain while rocking a pot leaf-themed leotard
Obligatory dance with a Bill Clinton impersonator, because of course (bonus points for 'Merica costume)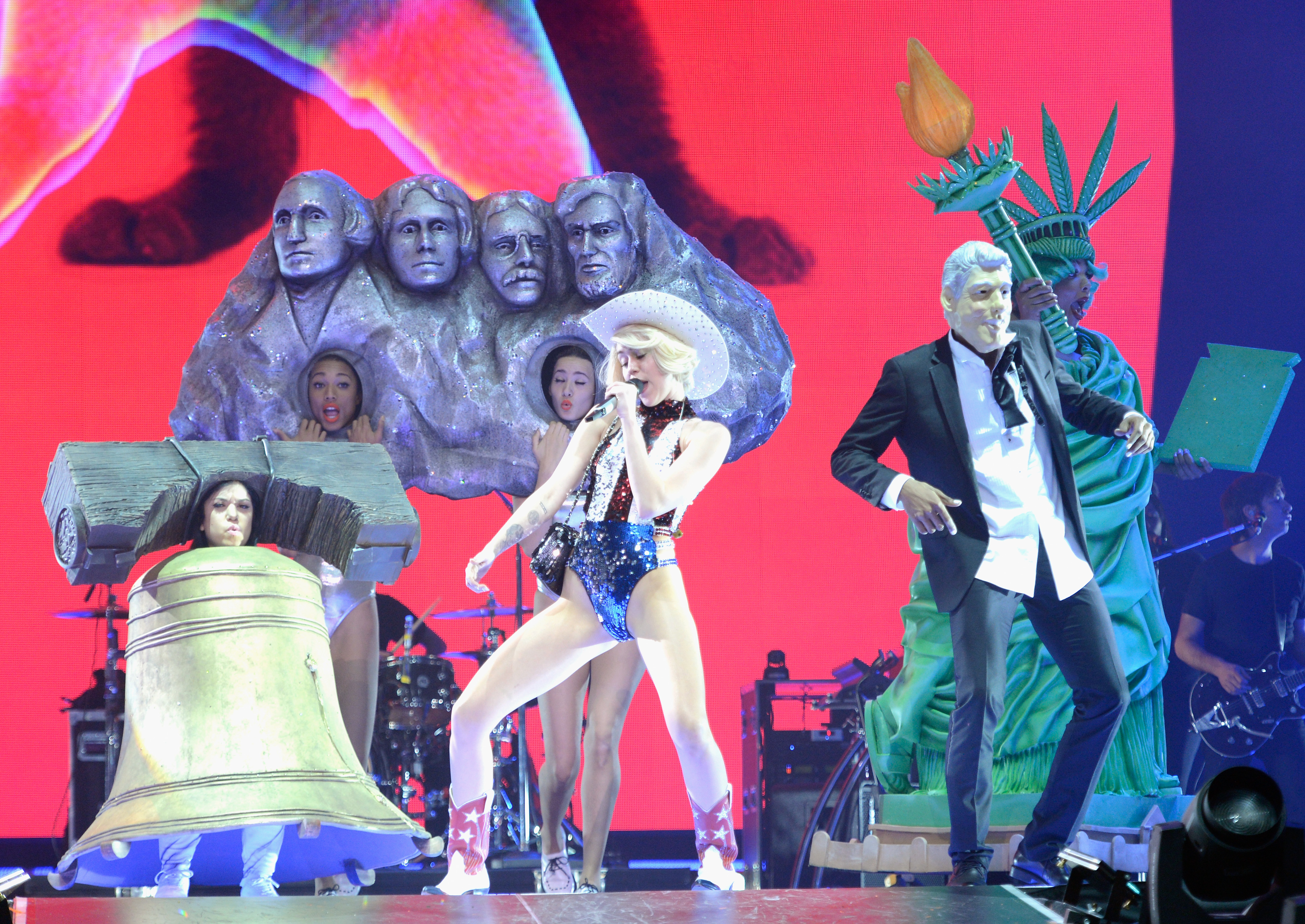 Miley rocks out with furries and little people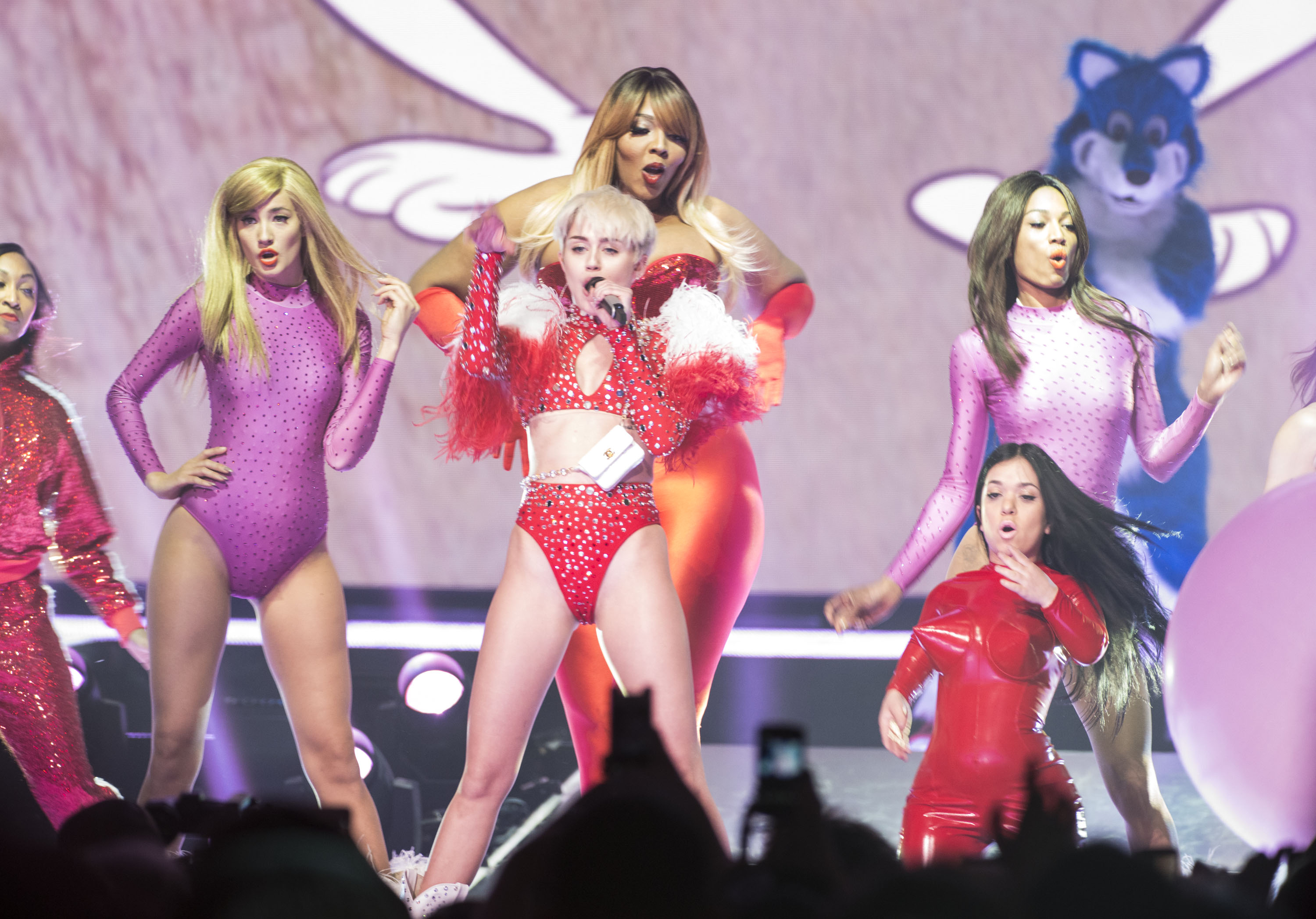 Miley gets that cash
-- Erin O'Sullivan
Copyright 2015 by NBC Universal, Inc. All rights reserved.
This material may not be published, broadcast, rewritten or redistributed.