Your Daily Roundup of Celebrity Gossip & Star Shenanigans!
If Only Singers Could Lip Sync Their Own Songs This Well!: Paul Rudd and Jimmy Fallon have officially put singers (who tend to lip sync, you know who you are!) on notice! The actor joined Fallon on Tuesday's "The Tonight Show" for an epic mouthed lyric battle that included, Tina Turner, Foreigner and Queen.
Try not to smile when Paul delivers Tina's "Captured!" lyric with that amount of gusto! [NBC.com]
When Beyonces Sings You "Happy Birthday": One lucky fan in Birmingham, England was treated to possibly the best birthday wish she could ever ask for! [Metro]
When Miley Instas You!: In more concert news, Miley shot a video of the crowd at her latest stop on the "Bangerz" tour and showed the world what it's like be Miley for a hot few seconds. [Instagram]
Hot (Not Hot?) Photo Of The Day: Simon Cowell let it all hang out on the beach in Miami with girlfriend Lauren Silverman on Tuesday. You go Simon! [AccessHollywood.com]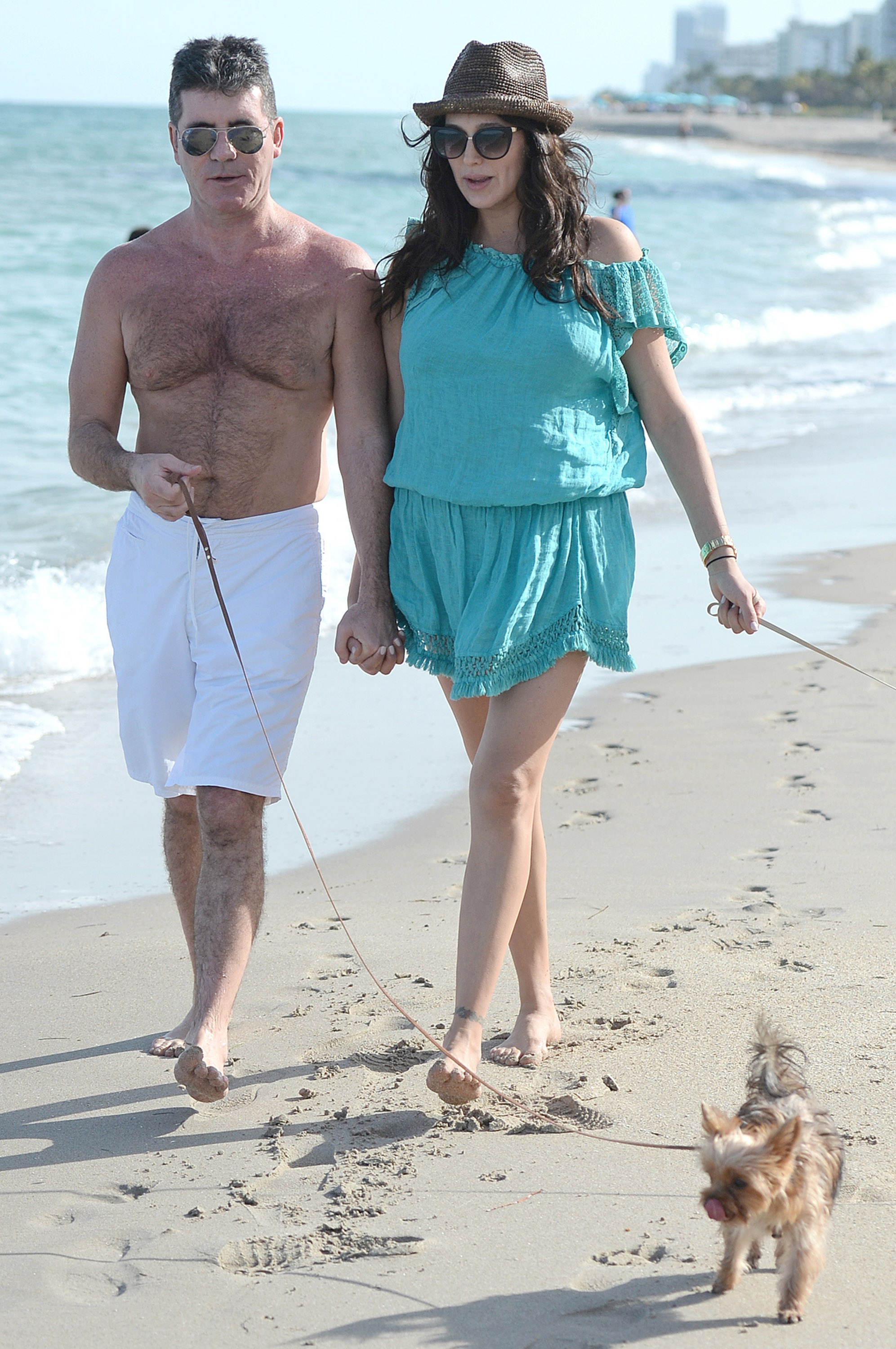 -- Jesse Spero

Copyright 2015 by NBC Universal, Inc. All rights reserved.
This material may not be published, broadcast, rewritten or redistributed.