Access TV on the Web... In Case You Missed It!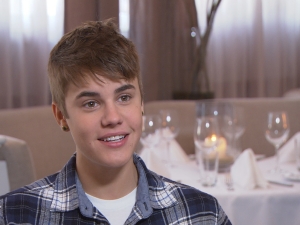 GRAB IT
Could Justin Bieber Imagine Being A Dad At 18?
Justin Bieber's success came in part due to his mom Pattie's guidance. She had him when she was just 18 years old, the same age as Justin today. So, does the young star ever think about what his life would be like if he had a baby right now?
hottest_videos