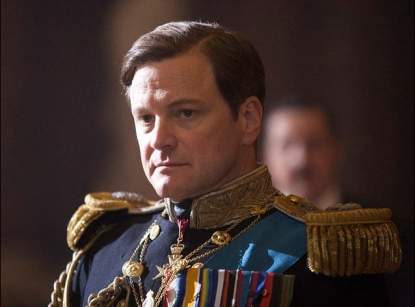 February 01, 2011
SANTA BARBARA, Calif.
At this rate, they'll have enough awards to fill Buckingham Palace.
The stars of "The King's Speech," about England's King George VI and his efforts to triumph over a serious speech impediment, traveled some 90 miles north of Los Angeles on Monday to accept the Santa Barbara International Film Festival's ensemble award. Co-star Geoffrey Rush was honored with the Montecito Award for career achievement.
Access the Full Story