HBO has released the key art for "True Blood" Season 7 – the show's final run.
The poster features Sookie Stackhouse crying a bloody tear underneath the show's logo and Season 7 tagline, "True to The End."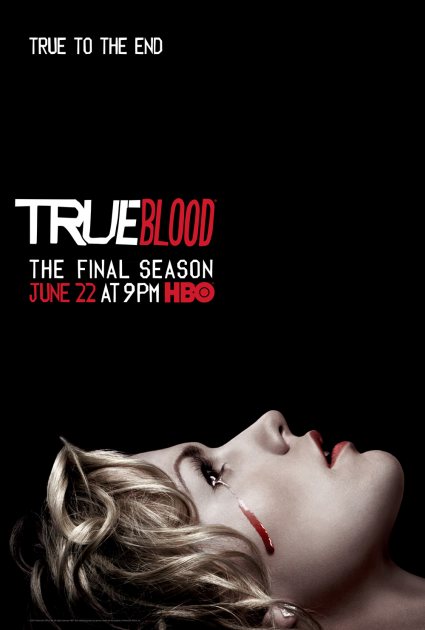 'The key art for 'True Blood' Season 7 (Photo Credit: HBO)
Sookie is part faerie, so it's unclear why she's crying a blood-filled tear like vampires on the show do.
PHOTOS: 'True Blood' — Images From The Final Season

"True Blood's" 10-episode final season kicks off on Sunday, June 22 at 9PM on HBO.
-- Jolie Lash
Copyright 2015 by NBC Universal, Inc. All rights reserved.
This material may not be published, broadcast, rewritten or redistributed.