In today's Glam Slam feature: Time Magazine's Most Influential, Beyonce, continues her girl-power message with the new self-empowerment anthem "Pretty Hurts," which addresses society's superficial beauty ideals.
To help promote the song, Bey launched whatispretty.com asking fans how they define pretty and invited them to upload photos and videos to Instagram at #whatispretty.
That got me thinking about what I find pretty and here are a few of my personal picks…
A healthy body
Lace
Pregnancy glow
Ballet flats
A sundress
Fragrant gardenias
Newborn babies
Freckles
Sisterly love
Curly hair
Pink nails
My well-earned laugh lines
Eyelet
Ballerina buns
Strong muscles
A SoCal sunset
Pearls
And saving the best for last… my two daughters. I asked my oldest today what she thinks is pretty… and I love her answer. "Everything. Everything I see is pretty."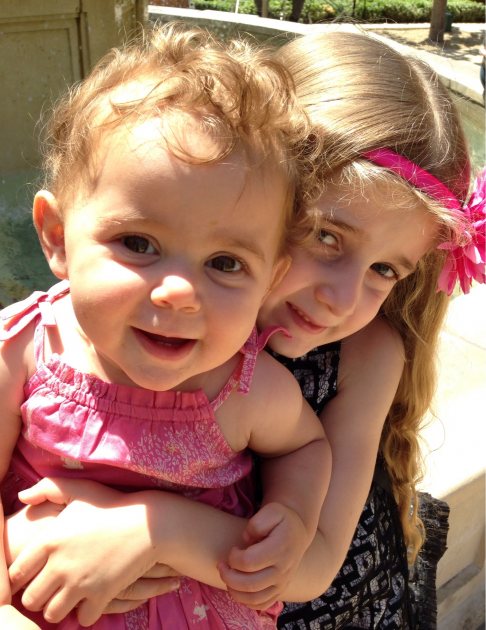 (Ryan Patterson's daughters: Harlow and Jasper - Access Hollywood)
-- Ryan Patterson

Copyright 2015 by NBC Universal, Inc. All rights reserved.
This material may not be published, broadcast, rewritten or redistributed.