GLAM SLAM

Well, hello there spring! Today makes it official, but many parts of the country are still waiting for spring, which is fashionably late this year.
We are a bit spoiled in SoCal, but hopefully the rest of the country will follow suit soon and get some nice, warm weather!
Here are a few ways to get in the springtime spirit now…
Go Bare
Ditch the heavier winter makeup! I trade concealer for tinted moisturizer and smoky grey eye shadow for lighter brown neutrals. And why not switch out dark, deep, saturated lip colors for sheer pastels. I love a subtle pink and peach for spring- on both lips and cheeks. Super flattering on many skin tones!
Lighten Up
Time to call the salon! I'm ready for my annual "summer blonde" highlights. Whenever spring comes around, I ask my colorist to go a shade or two lighter. (I love Reese Witherspoon's light locks) It looks like I've been hanging out in the sun…without all that sun damage to my skin! I don't know why, I just feel so good when my hair is blonder.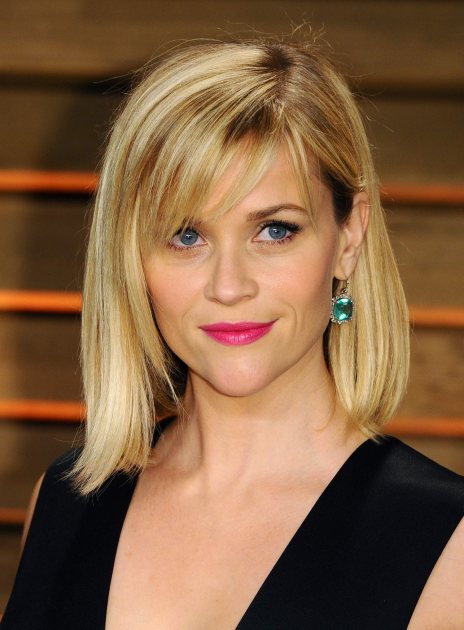 Go For The Bronze
A full-on deep tan would look out of place in most parts of the country, especially where there is still snow on the ground- lol! But a little faux glow is an instant way to warm things up and look rosier, brighter, healthier!
Nail It
A classic red or vamp color is always in vogue, but I love to mix things up with fun colors that scream "spring!" Kicky orange, vibrant fuchsia, yellow like Rihanna… even pale mint green or teal are all warm weather staples… time to get a new mani/pedi!

Start Small
If persistent cold weather if a factor, use accessories as a cheerful, easy way to get in on the spring style action. A pretty, colorful statement necklace or print scarf is a great way to add a pop of spring to your look. A bright bag is another way to add a hint of spring to your current wardrobe.
-- Ryan Patterson