Marvel fans have been clamoring for their first look at Scarlet Witch and Quicksilver and they are getting one step closer!
Marvel has released new concept art for the newest members of Earth's Mightiest Heroes who will make their debut in "The Avengers: Age of Ultron."
"Once you have your origin of a team, the next story is really about how can that paradigm sustain once they've digested their shawarma," director Joss Whedon said on Tuesday's "Marvel Studios: Assembling a Universe," referring to the credits scene in "The Avengers" and how they will continue in the new film.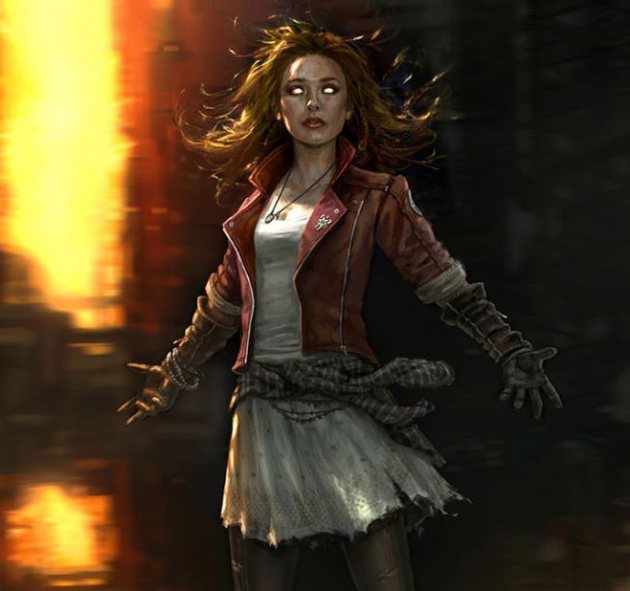 Quicksilver (Aaron Taylor-Johnson) and Scarlet Witch (Elizabeth Olsen) might be joining Captain America, Iron Man, The Hulk, Black Widow and Hawkeye to fight evil—but not without their own initial fight with the heroes.
"[They are] not bestest friends with the Avengers," he teased.
And fans can also expect something a little darker in the sequel.
"It's a little more grown up, a little scarier, a little funkier," the director said of the highly-anticipated sequel. "And yes, there may be some punching."
"Avengers: Age of Ultron" hits theaters in summer 2015.
-- Jesse Spero