Rachel Frederickson won NBC's "The Biggest Loser" on Tuesday night, losing a record-breaking 59.62 percent of her total body weight — going from a starting weight of 260 pounds to 105 pounds.
The 24-year-old appeared on Access Hollywood Live, where she spoke about her dramatic weight loss.
"My journey was about finding that confident girl and little by little, challenge by challenge that athlete came out and it sparked inside that feeling that I can do anything," she told Kit Hoover and guest co-host Holly Robinson Peete, when asked if she was going to continue to lose more weight.
PHOTOS: Stars Who've Slimmed Down
"I can succeed. I found that girl and I'm just gonna embrace her fully," she continued.
Kit asked if she was planning to "maintain" her current weight of 105 pounds and not lose more.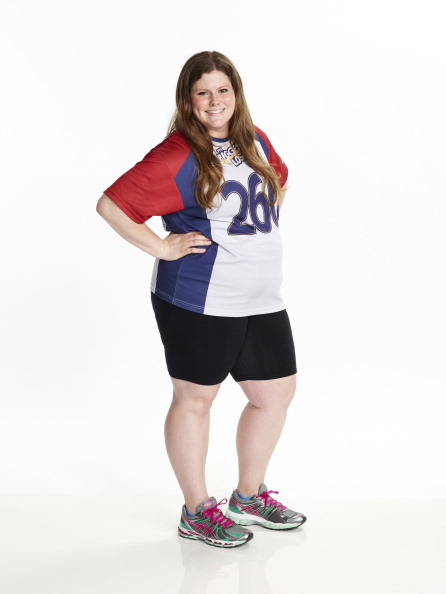 "Yes, absolutely," she said. "And find this balance… and continue to find a balance."
Rachel, who revealed that she hasn't been on a date in six years, explained that she used to be an athlete, but lost her way.
"I used to be a swimmer and I was in a relationship and I stopped swimming for a relationship," she said. "And I lost the self-confidence and self-worth."
WATCH: Ruben Studdard: How His New Body Led To An Even Better Voice

But now, those past negative feelings have dropped like her extra pounds.
"I feel so alive and energetic," she beamed. "You don't ever have to hide that light, just let it shine."
-- Jesse Spero