I love this time of year when we have the whole summer ahead of us…vacations, road trips, long, lazy days at the beach and no school for the kids.
Good times!
And to help you celebrate the season, People StyleWatch has come up with its Summer Hot List to make sure you have plenty of fun in the sun and look great while doing it!
Hot Destination: Brazil!
"The World Cup will be heating up in Brazil beginning June 12 so this country is the buzzed-about destination right now," says People StyleWatch beauty director Holly Carter. (Jennifer Lopez, pictured, looks hot for her duet with Pitbull for the official anthem of the World Cup!) There's no better time to try a cocktail made with Cachaca (a Brazilian rum), colorful Carnival inspired shadows and even flip flops that say "Brasil"!
Purple Hair Color!
Celebs like Nicole Richie and Kelly Osbourne have been rocking this shade and making it look totally wearable. "For a fun temporary change, try using wash-out hair chalk or colored mask," says Carter.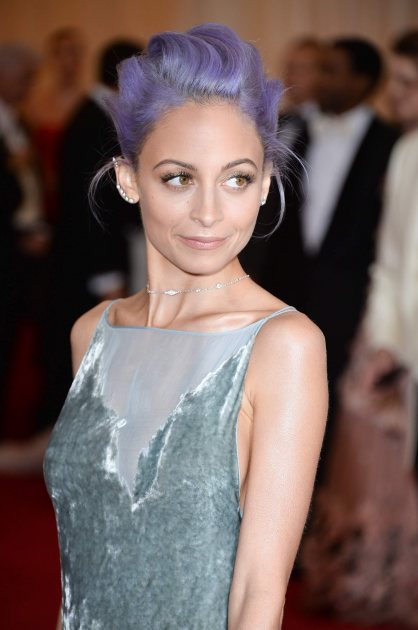 (WireImage)
Colorful Shades!
"Sunglasses in bright, eye-catching shades look so fresh," says Carter. Classic styles are taken up a notch in hues like green, pink and purple. They're perfect for fun in the sun!
White Eyeliner!
"I am loving white eyeliner on top lashlines," says Carter. "It makes your eyes stand out, and it's simple enough for summer's un-fussy looks." (see Emma Roberts, pictured, for inspiration.)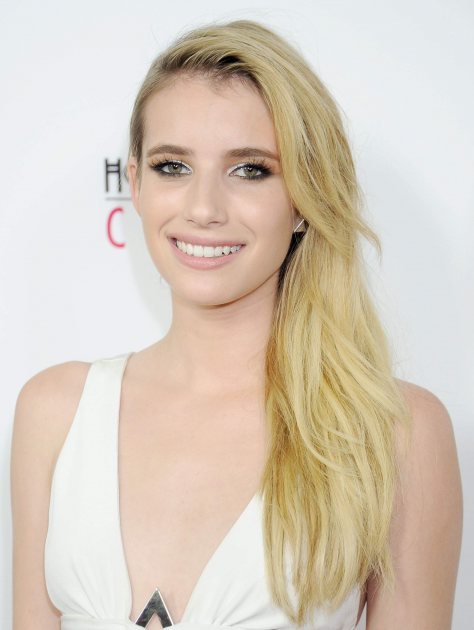 (WireImage)
Liquid Lipstick!
"This formula is a cross between a gloss and lipstick, and looks amazing on," says Carter. You get a high-shine finish with saturated lipstick-like color — they're made for a sexy, summer night out!
-- Ryan Patterson