"Guardians of the Galaxy" debuted the first official trailer on Tuesday night and blasted the Marvel Universe into the cosmos!
AccessHollywood.com takes a look at five moments from the trailer that has us counting the days until its August debut:
Marvel's First Space-Set Film!: Minus some other worldly moments from "Thor," the comic book movie world has officially launched into outer space with Chris Pratt as Star-Lord, Bradley Cooper as Rocket Raccoon, Zoe Saldana as Gamora, Dave Bautista as Drax and Vin Diesel as Groot – with plenty of high-flying action and hopefully some epic space battles!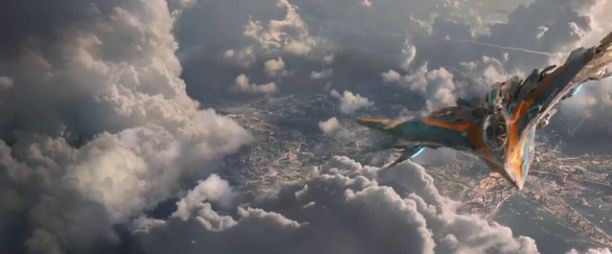 Groot & Rocket Raccoon: The Big Screen's Next Favorite Duo?: Will Bradley (as a gun-toting talking raccoon) and Vin (as a massive alien walking tree) be film's next R2-D2 and C-3PO (but with more ammo and explosives)?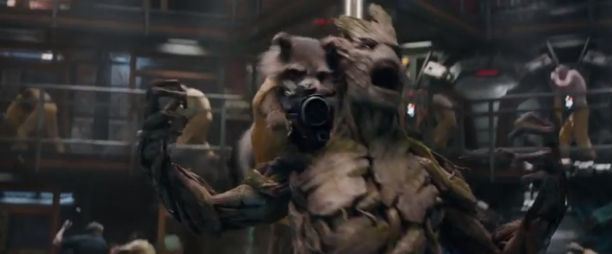 It Might Be Space, But There Is Plenty Of Skin: Star-Lord and Gamora show off plenty of skin in the trailer, which should keep audiences (and fanboys) enticed!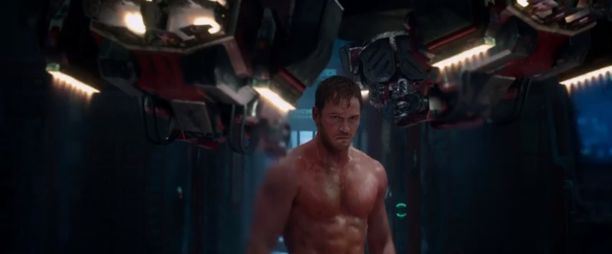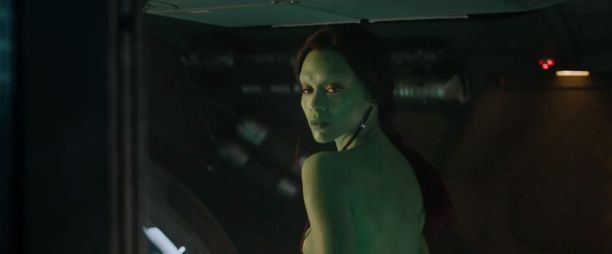 The Collector!: Benicio Del Toro as The Collector, a.k.a. Taneleer Tivan (who we first saw in the post-credits of "Thor: Dark World), is back and possibly up to something not-so-virtuous. Who or what will he be collecting this time around – and will they want to be part of his collection?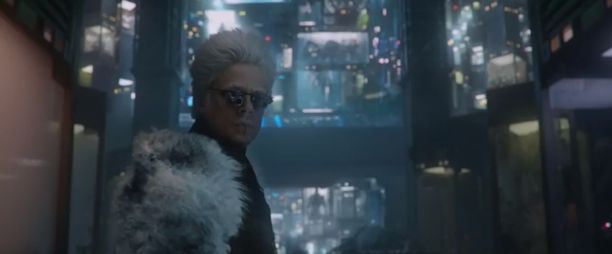 Aliens, Aliens & More Aliens: "Guardians" has opened the flood gates of the Marvel Cinematic Universe with a slew of appearances by charters fans already know about, the Nova Corps played by John C. Reilly and Peter Serafinowicz, plus armies of other characters we're excited to see!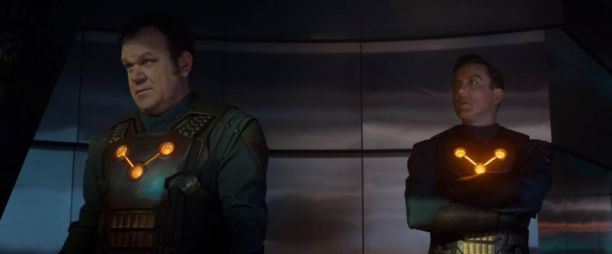 "Guardians of the Galaxy" is set to hit theaters on August 1, 2014.
-- Jesse Spero