Shailene Woodley keeps it healthy when it comes to what she puts into her body and the star revealed to Access Hollywood why she eats clay!
Access' Liz Hernandez caught up with the 22-year-old actress at the "Divergent" premiere, where she explained why she's serving up the mineral rich mud on her dinner plate.
"Clay is amazing," she said of her unusual diet choice. "If you look it up, indigenous cultures around the world, they all eat it and have for many, I mean thousands of years."
PHOTOS: 'Divergent': Scenes From The Movie
According to the actress, clay eliminates unwanted elements from the body.
"What it does is your body doesn't absorb clay. It binds to radioactive isotopes as well as heavy metals and it helps your body eliminate it. So it's one of the only ways to get rid of radiation out of our bodies," she told Access.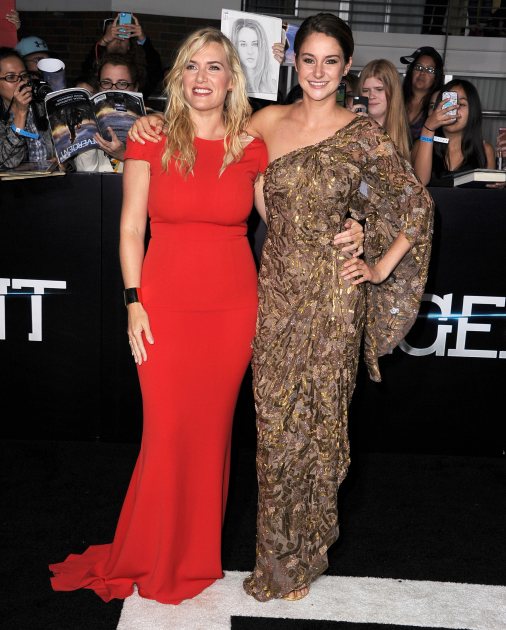 As for co-star Theo James, he wasn't exactly a fan of Shailene's cooking.
"She's big into garlic. She would literally eat raw garlic and she would try and tempt me that way. I tried it once and nearly threw up," the 29-year-old British star told Access.
And when Shailene cooked for him, he was forced to use his acting skills when complimenting the chef.
"She cooked for me several times and I would say to her, 'Oh no, it's tasty,' but I'm not a fan," he said with a laugh. "Not because she a bad cook, but because [the food was] very pure and my taste buds are not as refined."
"Divergent" opens on March 21.
-- Jesse Spero