Evgeni Plushenko is out of the Sochi Winter Olympics, following injury.
An impressive competitor, the sad news that the Russian skater (and four-time Olympic medalist) had to withdraw due to injury, means fans of the support won't get to see him express his fashion flare on the ice.
Over the years, he has enchanted, surprised and shocked fans of figure skating with some of his unique outfits.
Here are 6 of his best looks…
Puppet couture realness in 2003: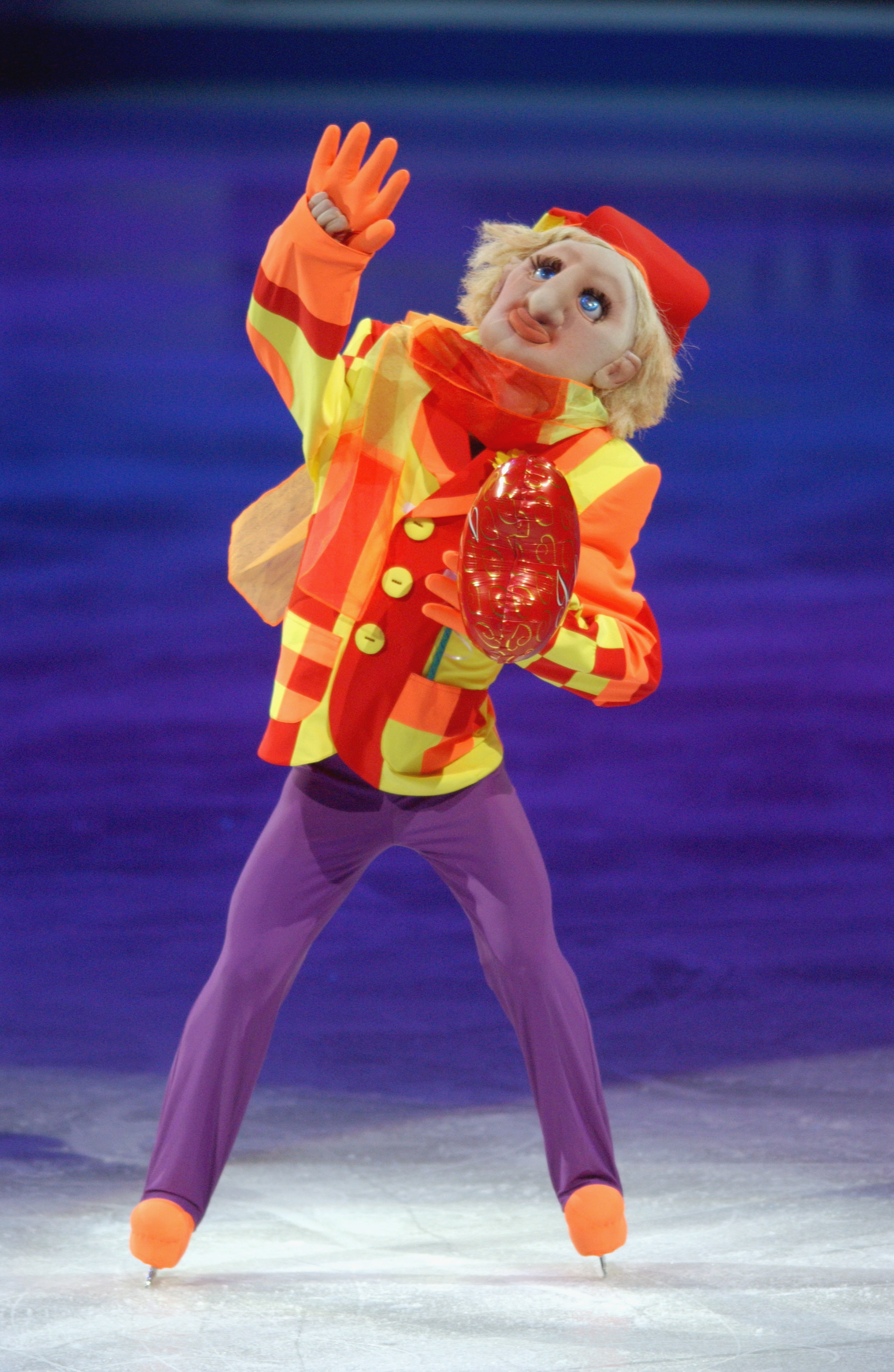 Channeling his inner muscle-man in 2001: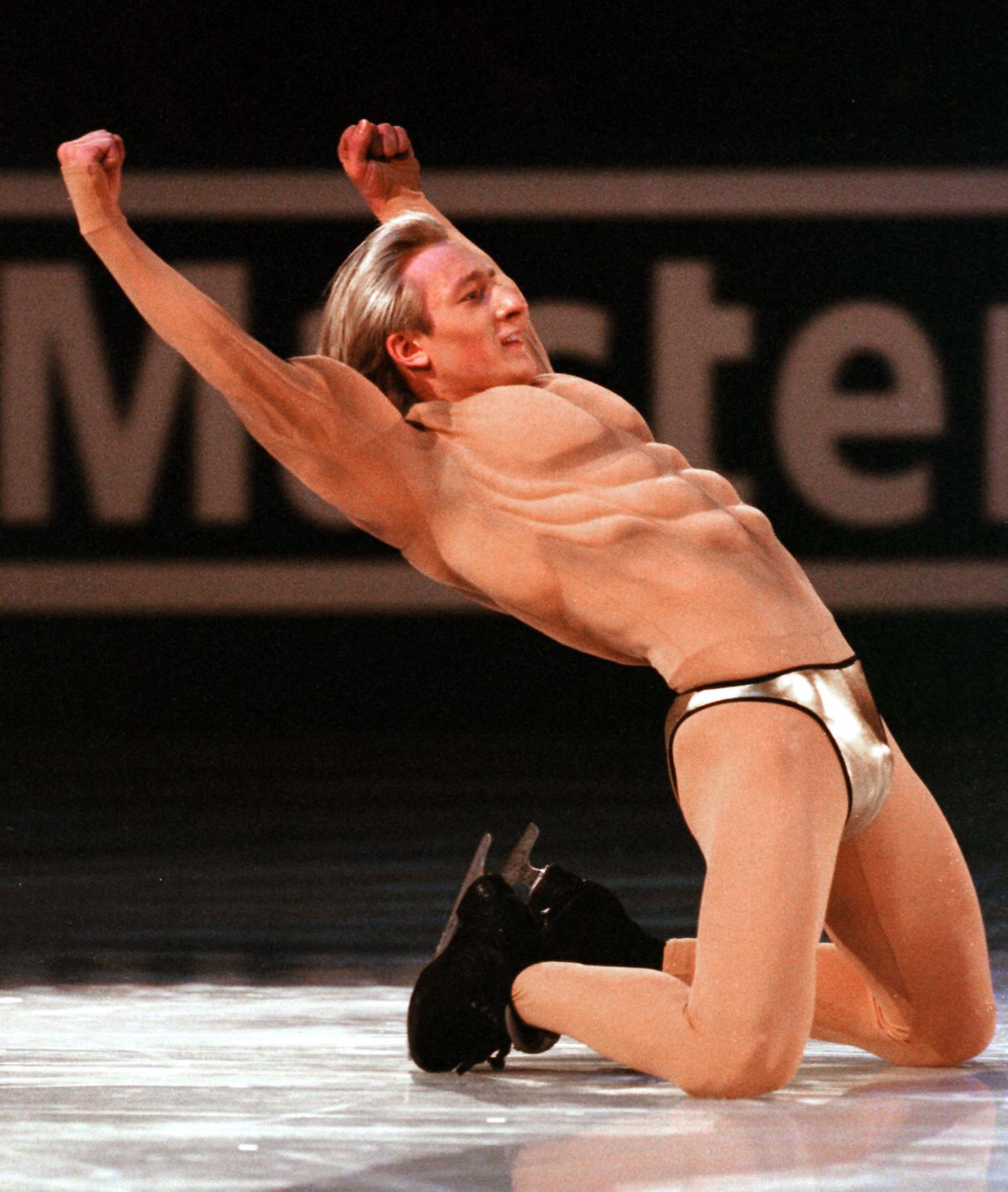 And in 2010 the Vancouver Winter Olympics: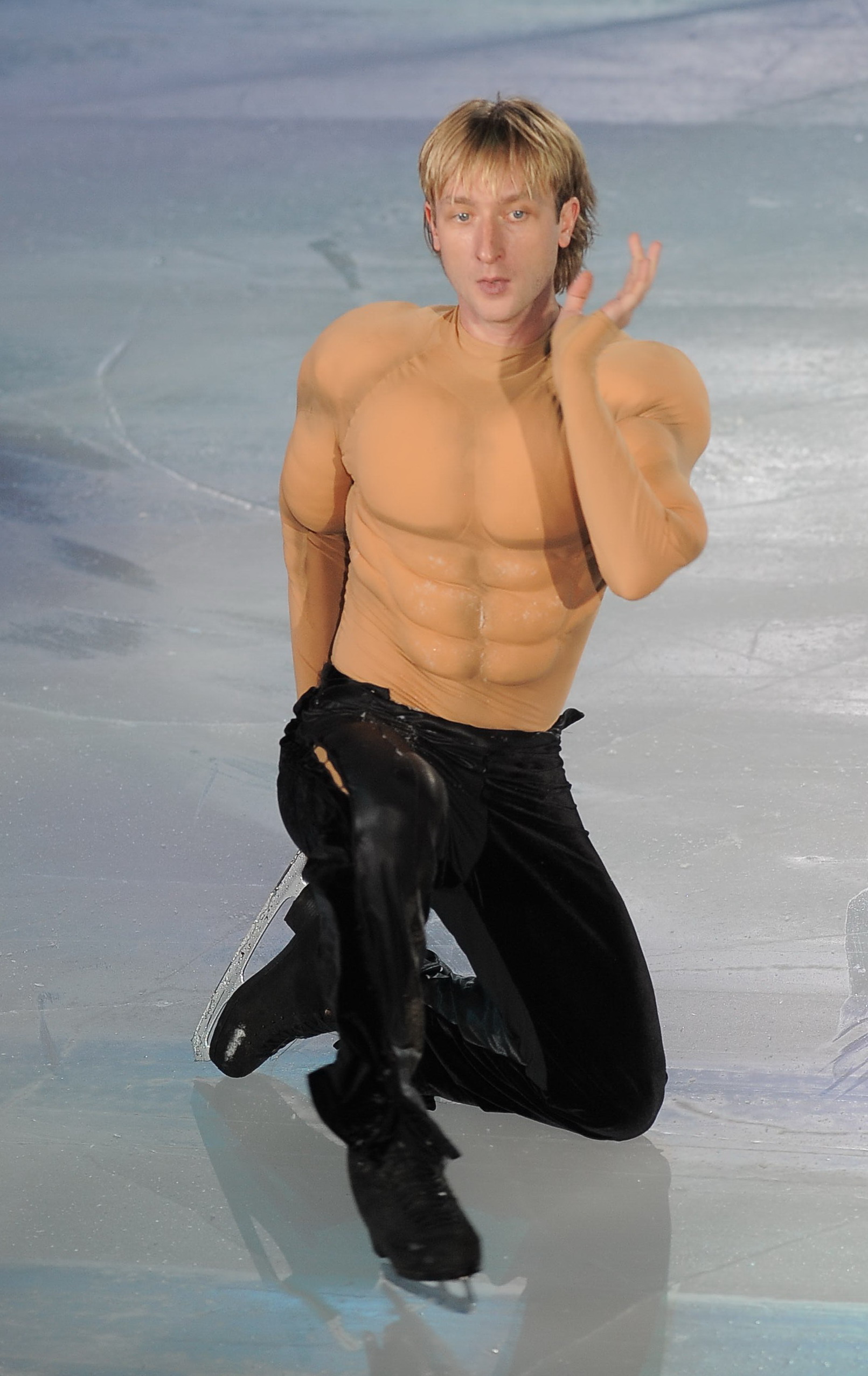 Caribbean craziness in 2001: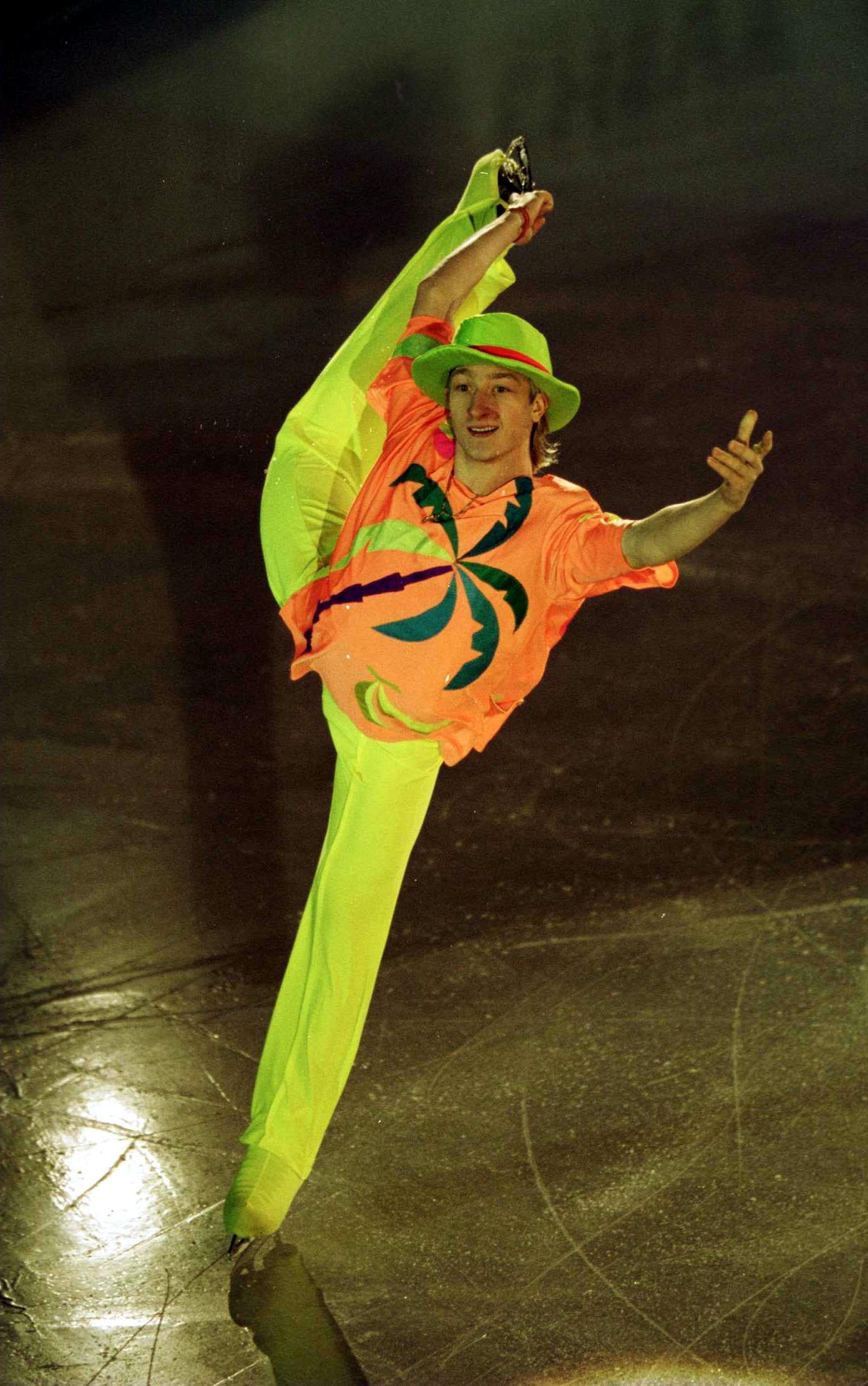 Black-tie on the ice in 2012: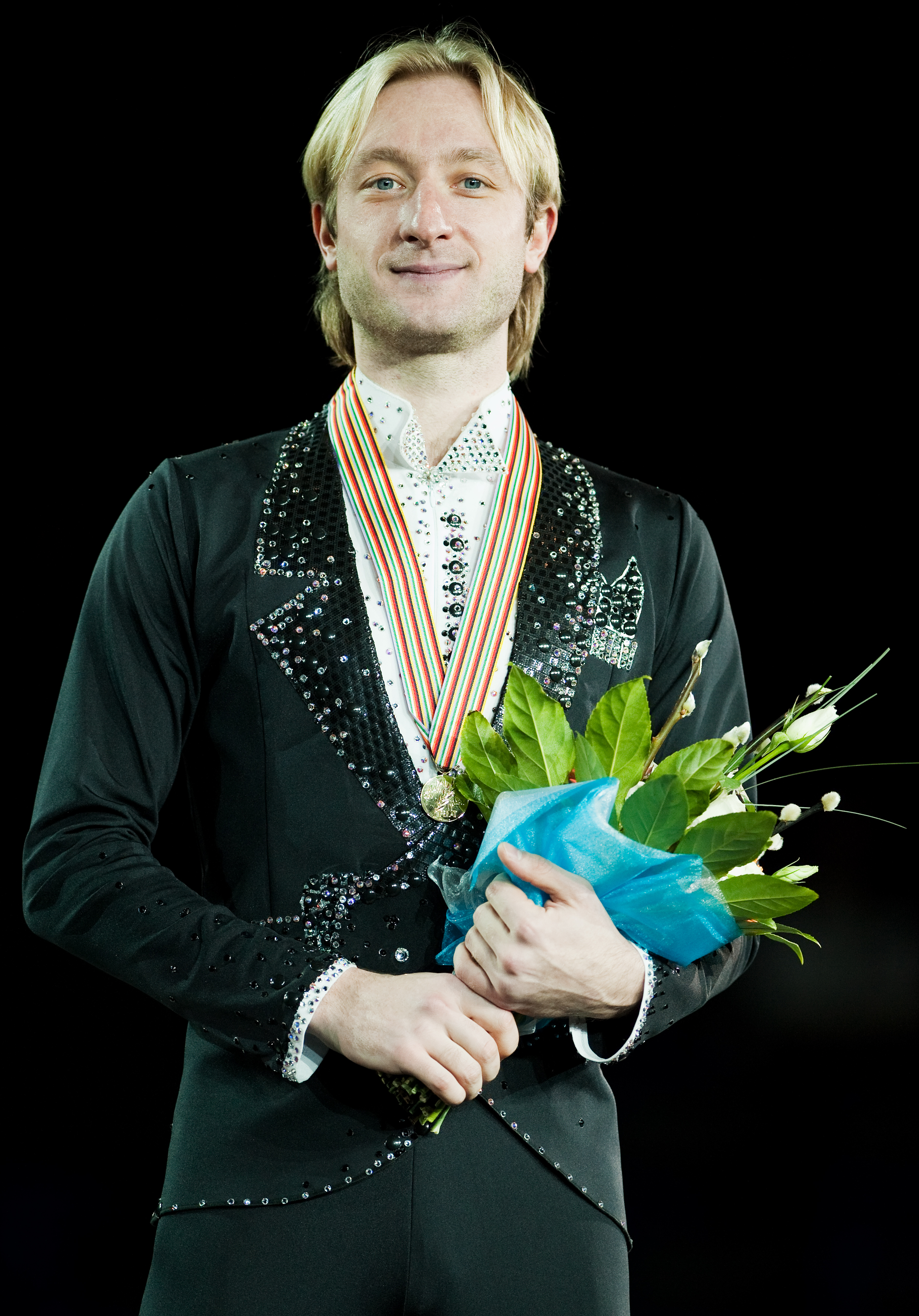 Gorgeous in gloves in 2001:
(All photos: Getty Images)
-- Jolie Lash